The County Forward Fund provides for programs to help young people get into the right career, start their career successfully, and begin their future.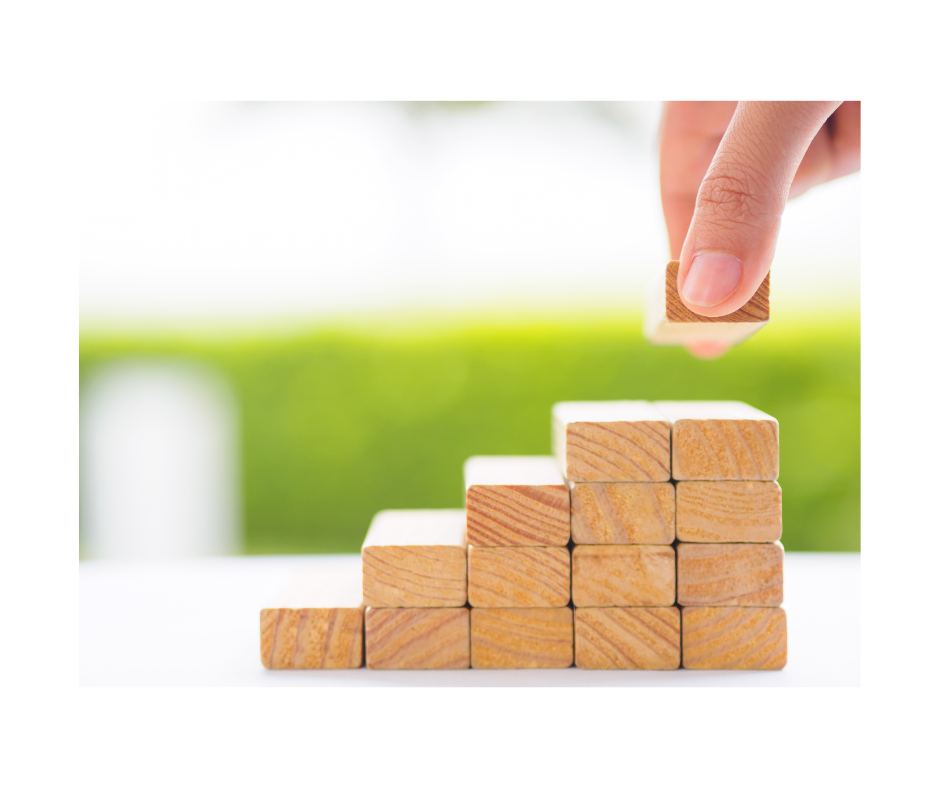 Our Mission is to provide vision, leadership, education and support for the economic and workforce growth of Medina County. We strive to bring together resources to ultimately support careers for all Medina County residents
The County Forward Fund currently funds two initiatives: Career Coach and Scholarships for Work. 
The Career Coach, Mitchel Boehmke, works out of the Medina County Economic Development Corporation so his job is grounded in the business world. He works with students every day to help them target careers that fit their interests and skills and helps them connect to companies that would provide those careers. 
The Work Scholarship program provides $1,000 scholarships to high school graduates going directly into careers after high school. 
How We Got Started
The County Forward Fund was officially launched in 2020 to fund workforce-supporting programs in Medina County. As a 501(c)3, CFF is able to accept donations from all sources and provide tax deductions for those donations. Understanding the biggest need for workers in Medina County is entry level workers who can go to work in a company and be provided training and growth with that company, the Fund chose to focus on programs supporting high school students first. 
Where We Are Now
The Career Coach is now entering the second year of the program. Having met with over 50 students one-on-one and 2,000 students in groups, more students are learning about the right career for them every day. In the 2023-2024 school year, the Career Coach is scheduled to meet with many more high school students and pair more with job shadow and placement opportunities. 
In 2023 17 scholarships were presented to graduates. These graduates used the funds on everything from tools they needed for their job, to uniforms, to supplies. They also benefited from knowing their community wants to see them succeed. We are hoping to provide at least 15 scholarships in 2024. 
Join Us!
We can't do this work without you! Support these programs with your donation. Checks can be made out to and mailed to County Forward Fund, 144 N. Broadway, Suite 119, Medina, OH 44256.
Donate